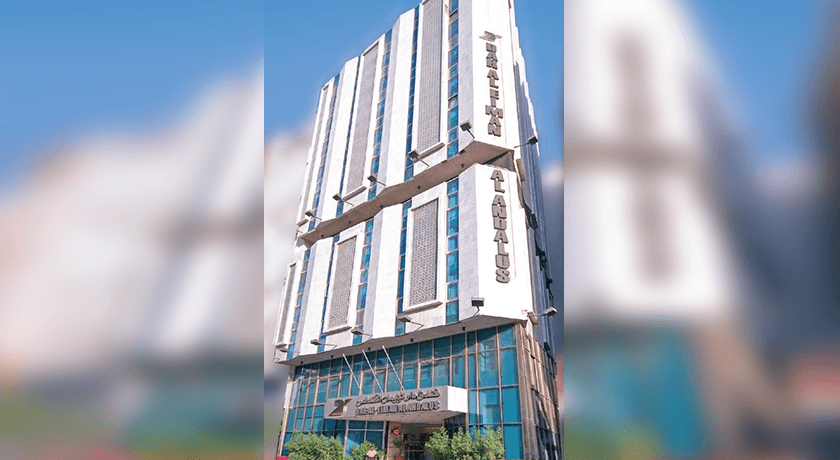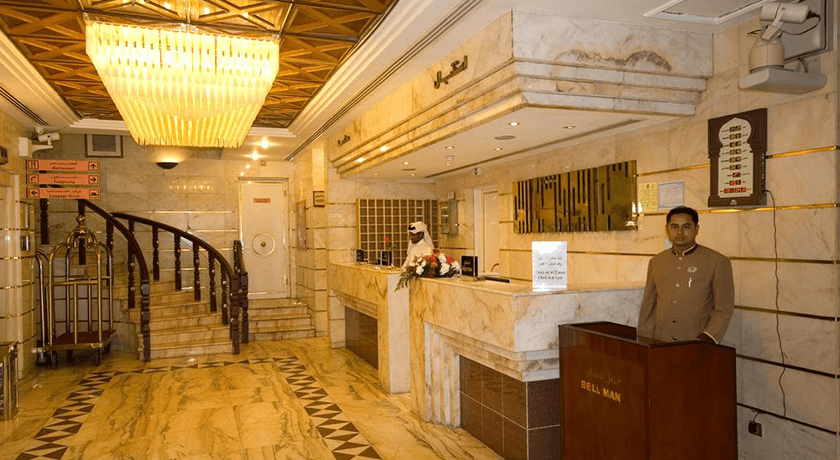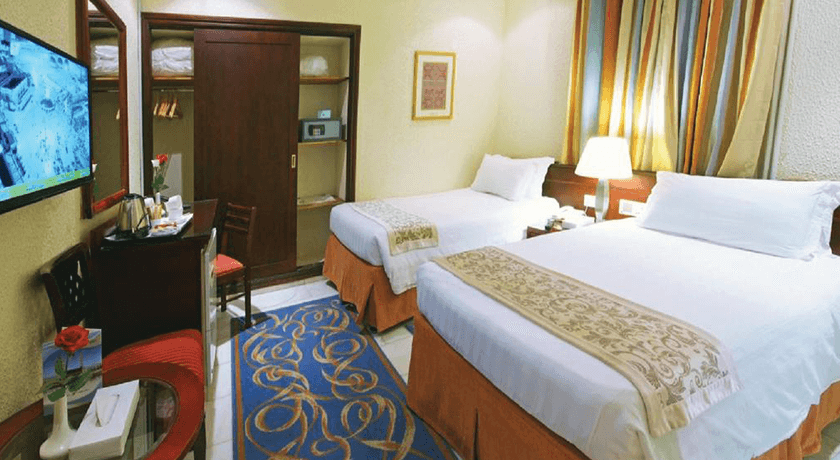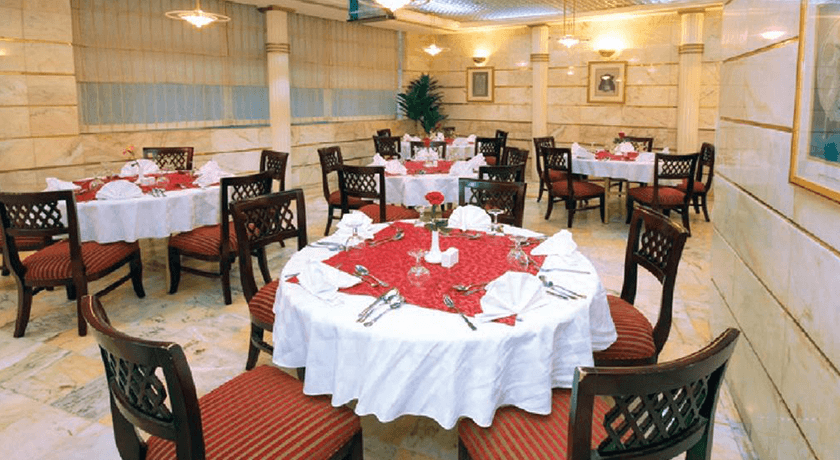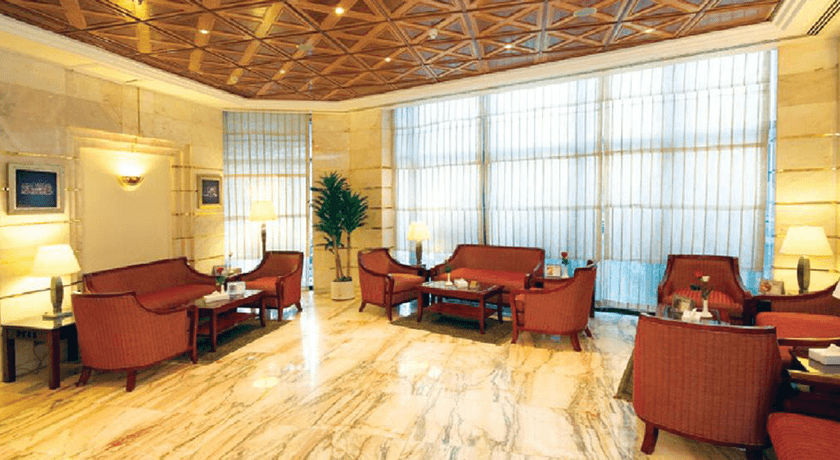 4* October Umrah (14 Nights):
Flight tickets are included.
Visa are included.
Private Transportation Included (Jeddah Airport - Makkah Hotel/ Makkah Hotel - Medinah Hotel/ Medinah Hotel - Jeddah Airport).
7 Nights Makkah: Dar Al Eiman Andalus (Room Only).
7 Nights Madinah: Al Eiman Taibah (Room Only).
Direct flight can be arranged at extra cost.
Package prices are based on 4 people sharing.
Please Call: 0203-195-8700.
Note: All our packages are subject to availability.